Organisations we recommend
Here are some details on some organisations that we think are great. We're certain you'll feel the same way too.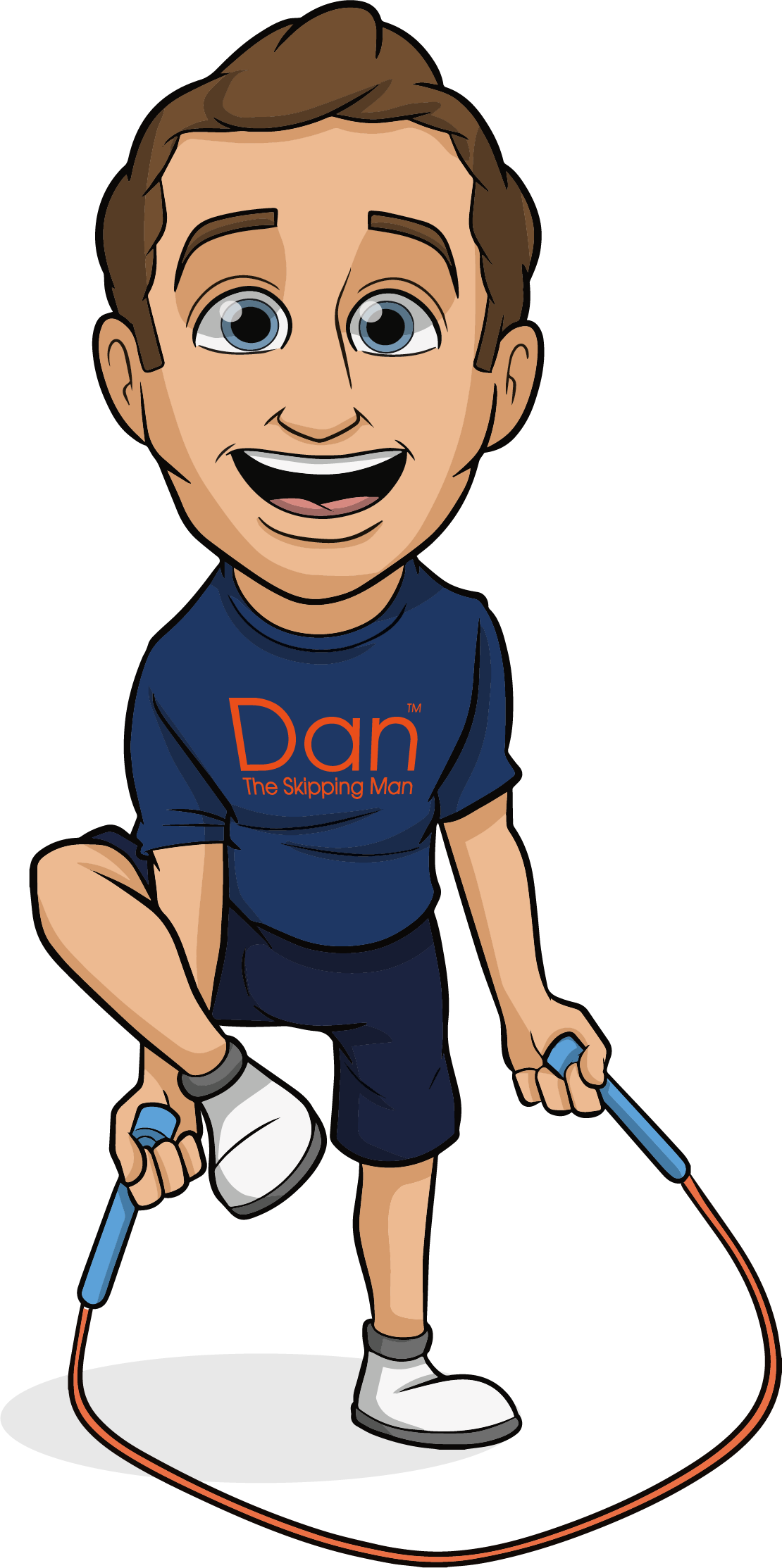 At Dan the Skipping Man we like to share the love. So here are a few other organisations that we believe you should know about.
Inclusive Sportswear CIC is a non-profit community-interest company, working to create more inclusive sport and physical activity clothing and uniform policies for schools, clubs, sport organisations and brands.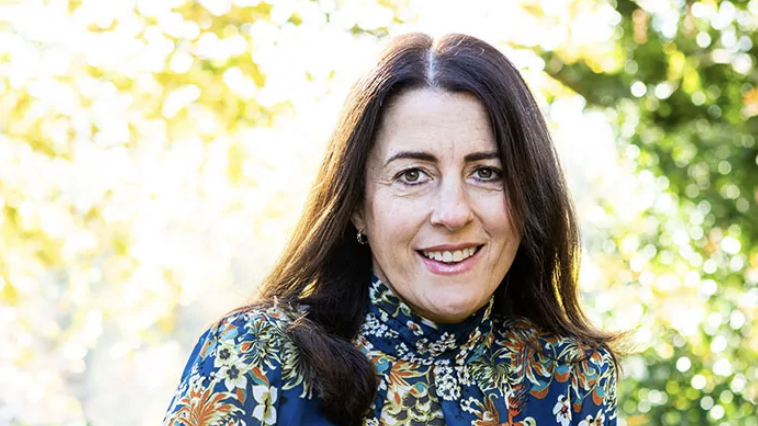 Known as the Lunchbox Doctor, Jenny Tschiesche provides nutrition workshops to workplaces, sports clubs, and schools. She also creates delicious and nutritious recipes, and has had 5 cookbooks published to date, her latest becoming a no.1 Sunday Times bestseller.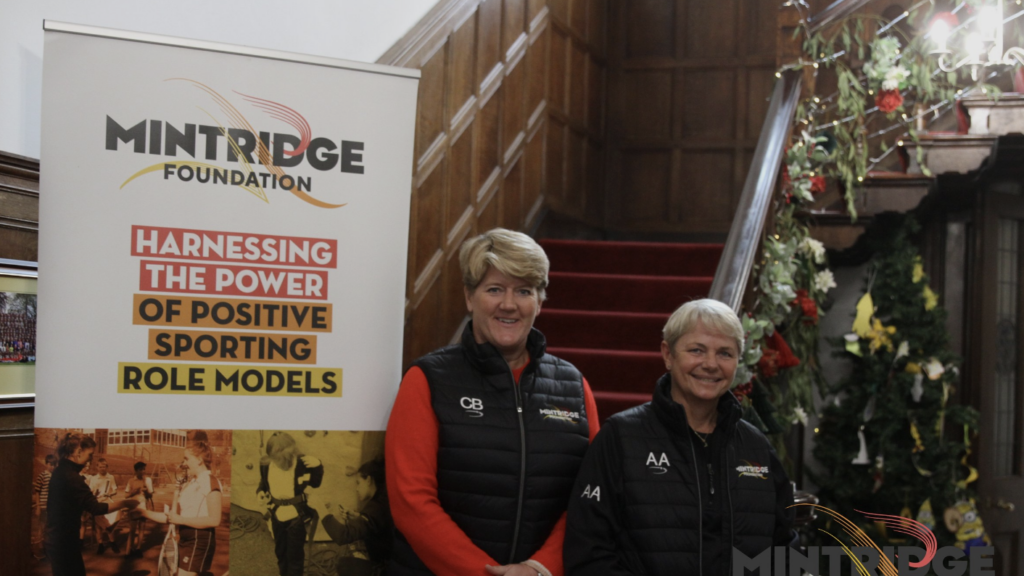 The Mintridge Foundation was founded in 2015 by Managing Director Alex Wallace (Paske). A lifelong sports fan, Alex was keen to channel her interests and help others. Alex wanted to use her experiences, both positive and negative, to promote an active lifestyle and positive mental health for children and young people and to harness the power of sporting role models to help and influence young people.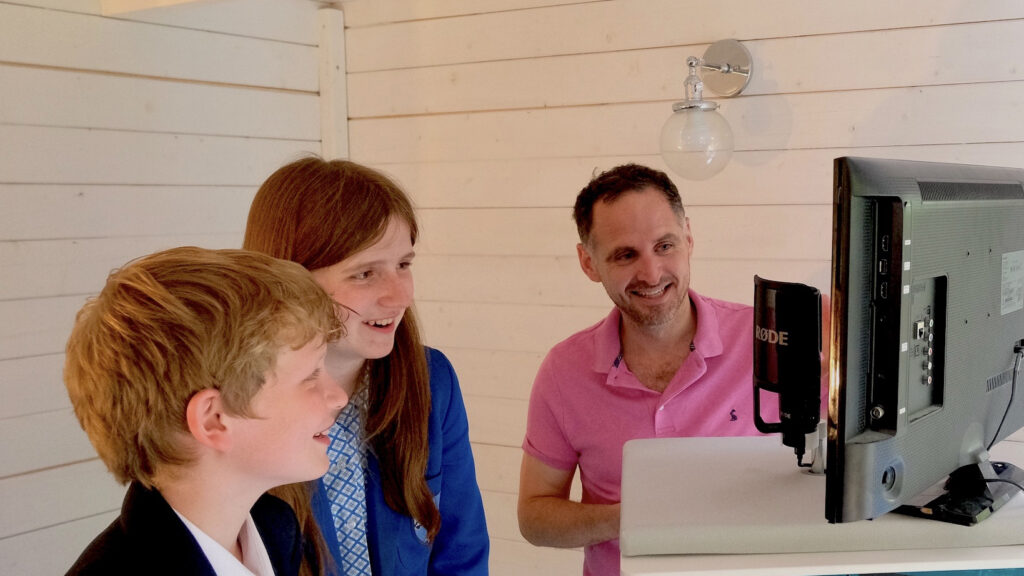 Dan our founder is also a TV Commentator and Presenter and through  Class Commentary can inspire your schools (older primary and especially secondary) to want to get into broadcasting and have a go at being a broadcaster and interviewing international athletes,
If you'd like to find out more about any of our products or services then we'd love to hear from you. Just give us a call, ping us an email or fill out the contact form. 
We always try and respond within 24 hours. Please do keep an eye on your inbox and (sadly) junk box too. Try as we might, sometimes our emails go to junk. Please check and add us to safe send lists.