All about Team Dan the Skipping Man®
Find out about how we do things at Dan the Skipping Man and meet the members of our amazing team

At Dan the Skipping Man we're on a mission to help everybody experience the many benefits that skipping can deliver
Of course, you would expect us to say this, but at Dan the Skipping Man we are incredibly passionate about skipping. Surprised? We didn't think so. Because we feel like skipping is one of the best kept secrets there is. For too long, it has been thought of as just child's play. After all whilst there's no doubt that it can provide hours of playtime fun, it's about much, much more. So, this is reflected in the values that guide our approach.
It's time to meet the Dan the Skipping Man® team
Our team are all passionate about skipping and most of them can perform the odd trick or two with a rope (videos are available on request).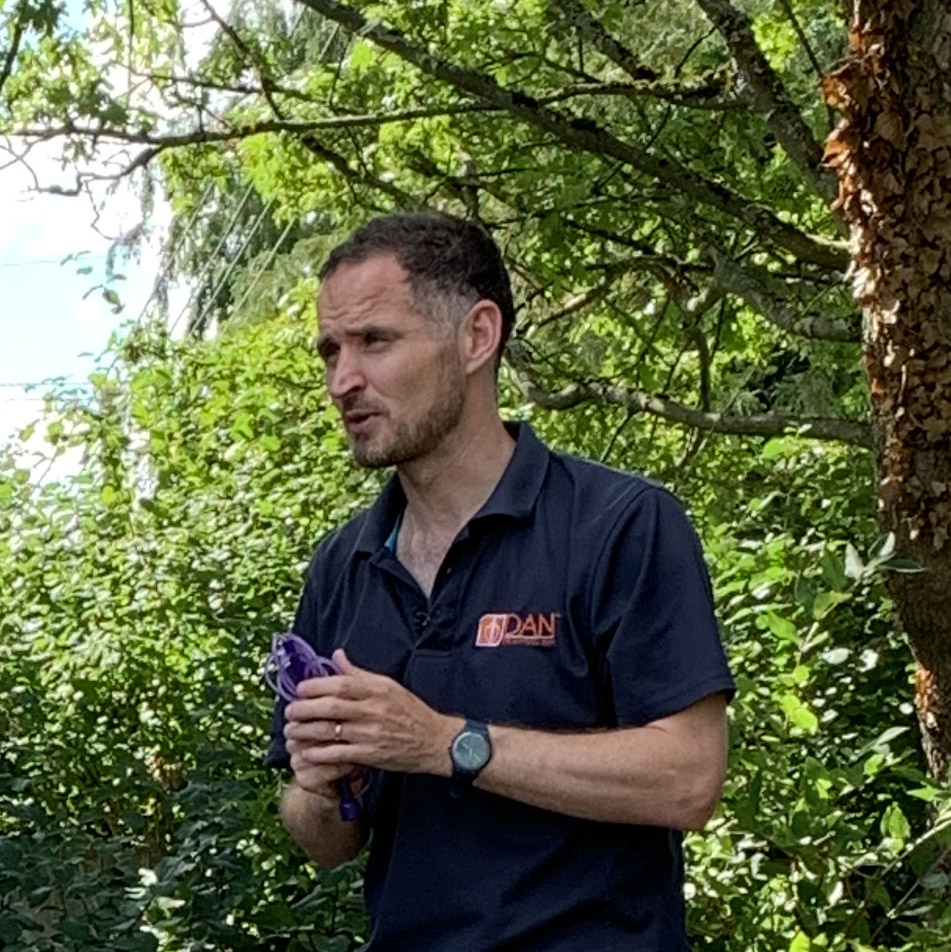 Dan founded Dan the Skipping Man in 2010. A Loughborough Sport Science graduate, Dan has played and been involved in sport his whole life. At the forefront of Dan's development of the Dan the Skipping Man® concept is the inclusion of anyone into skipping and an active lifestyle, however "unsporty" or "unconfident" they may be. Alongside founding Dan the Skipping Man®, Dan also has a career in Sports Broadcasting. He can be heard globally commentating on sports such as Hockey and Basketball and events such as the Olympics and Paralympics.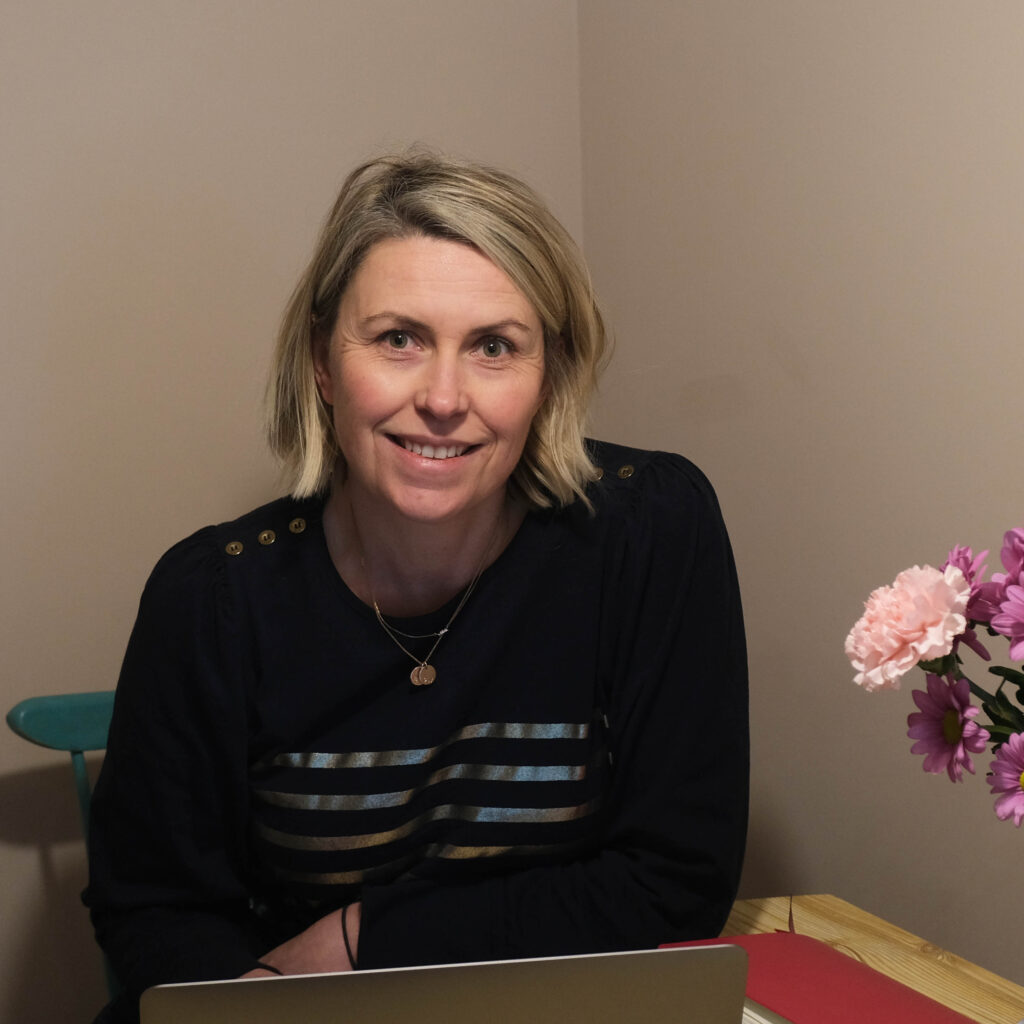 Rachael is exceptional at keeping the wheels of the Dan the Skipping Man world moving. If a timetable needs sorting, coaches need to know where they are going or schools need information, it will be Rachael ensuring the detail is perfectly delivered. A Nanny by training, Rachael loves being organised (and keeping Dan and the team in check and looked after). She's a vital part of our team, who often works away in the shadows.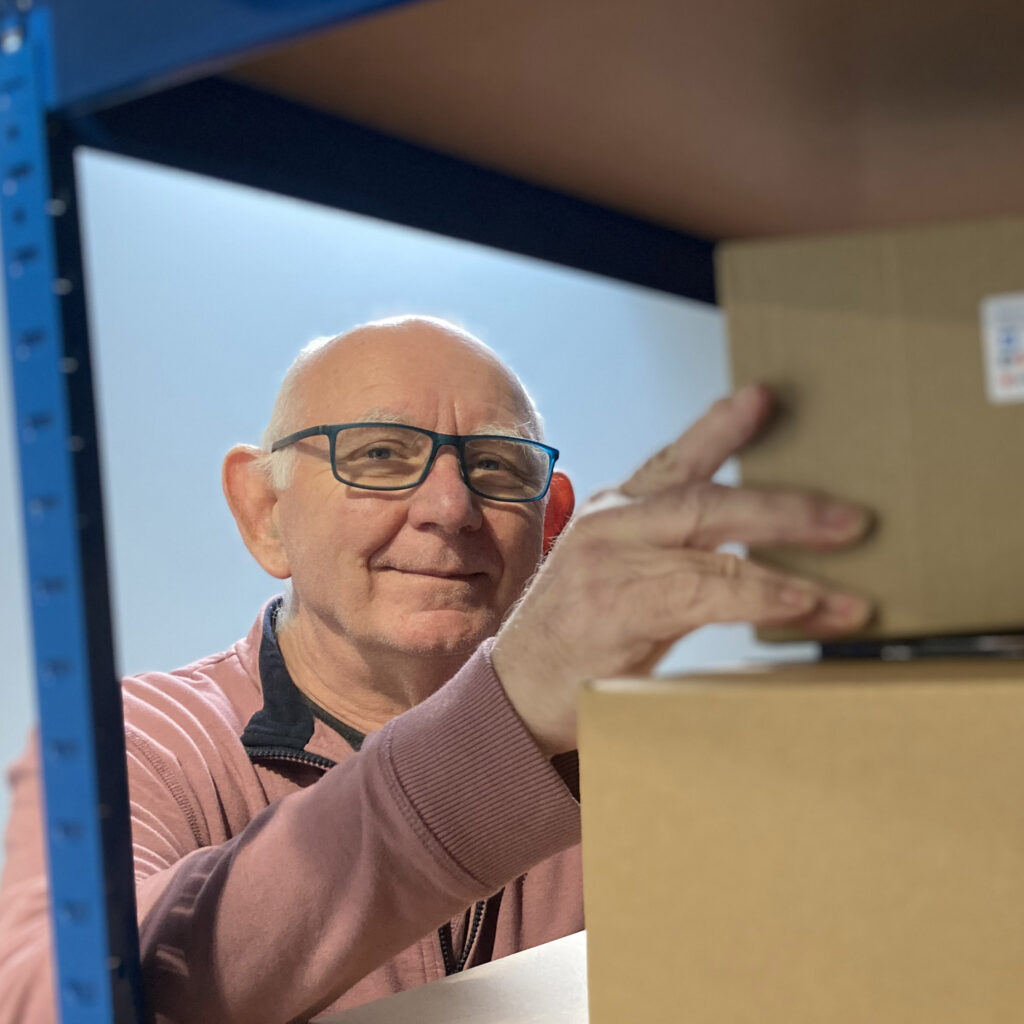 If Jeremy were to choose a Mastermind subject it would be a toss up between the unit price of packaging, how many ropes can you fit in a standard DTSM box and what's the best UPS drop off point within 10 miles radius of DTSM HQ. Whilst to many this would be yawn inducing, it means our bulk order sending is second to none. Jeremy also assists in the Accounts team (he loves numbers) and with a 40 year career in Management Accounting behind him, he is a great asset to the team.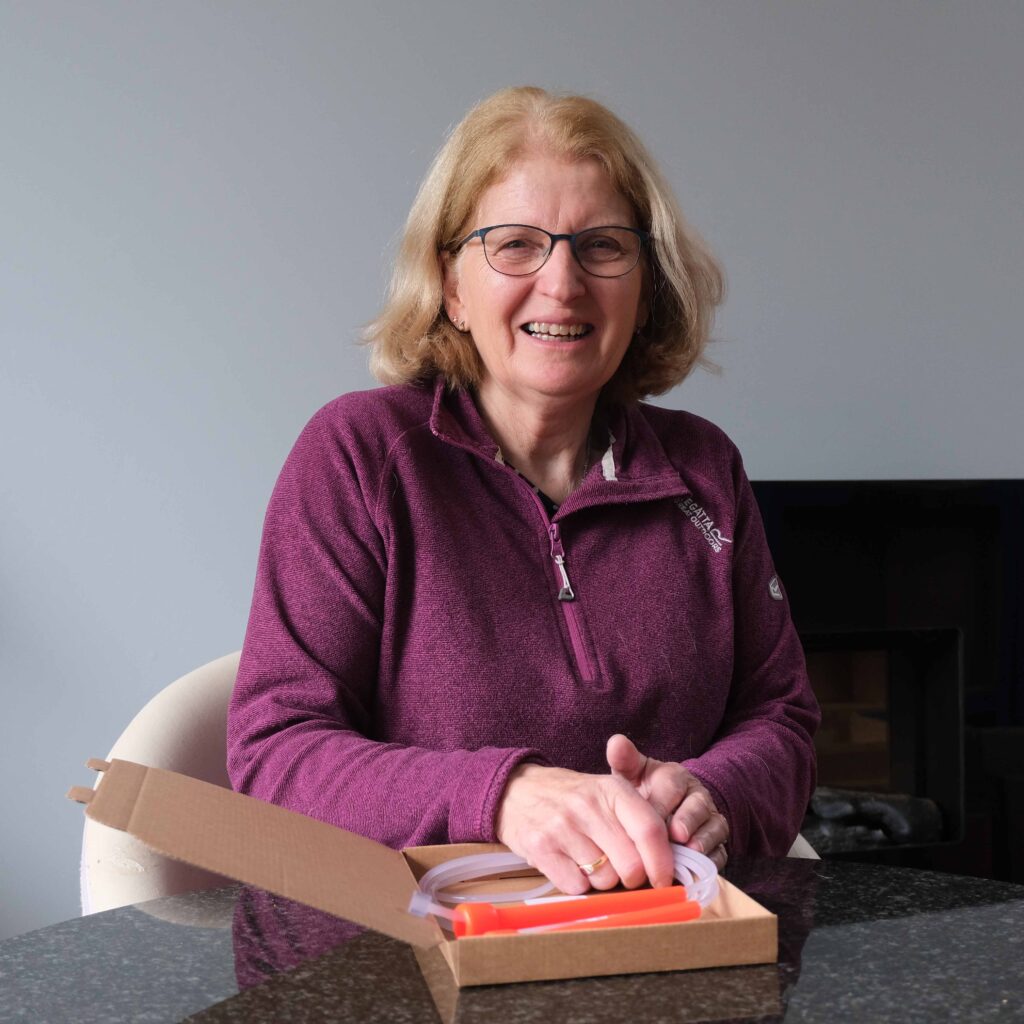 Caroline, AKA Ama-Mum, is Dan's Mum and prides herself on getting individual and online orders out the door and in the post at a warp speed that Jeff Bezos and Co. would be proud of. Her attention to detail and commitment to ensuring everyone gets their ropes rapidly is amazing. She ensures we can limit the time from the order hitting our inbox to it landing on your mat.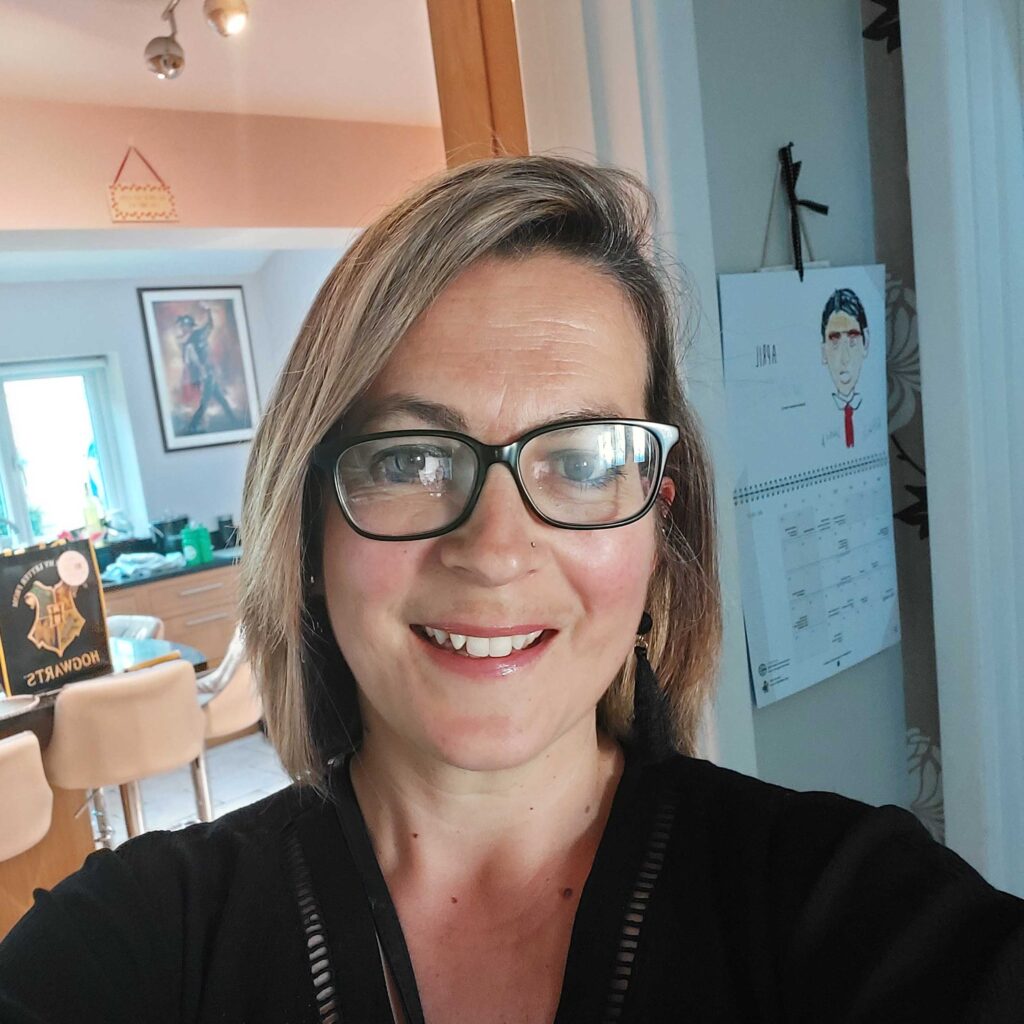 Finance Manager and Admin Lead
Sam is an admin whizz. Seriously well organised, she helps keep the teams processes in place and ensures Dan and the office team are across all the various bits of detail they need to know. Sam leads the Finance side of things, diligently sorting everything with schools to ensure paperwork is dealt with in the simplest and most effortless way and making our back office work efficiently for us and our clients.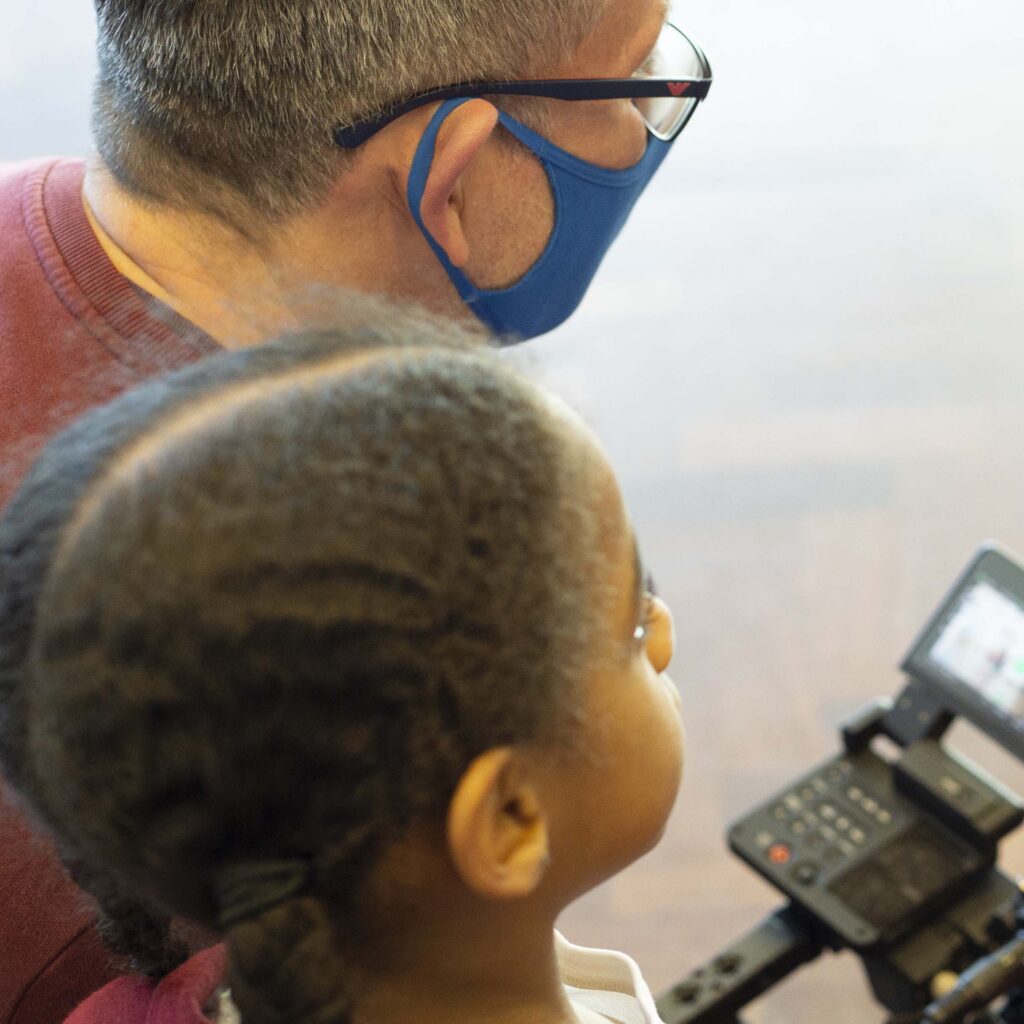 Rich is our filming expert and editor, the hardest working man we know! If he isn't filming, he is sat on a MacBook making our films look and sound great. Dan met Rich when they worked together at London 2012 and they have been great friends ever since. It is an absolute pleasure to have Rich as an integral part of our group.
Team Dan the Skipping Man Coaches
Our amazing coaches are the heartbeat of our wonderful team. Team Dan the Skipping Man® is made up of 10-15 exceptional coaches dotted around the UK.  Picked for personality and primed with the best Dan the Skipping Man® concept training, our young, energetic team love to inspire every school and group they work with, with the aim of developing long term learning progressions from each session.
Our team love to play other sports too (proving just how transferable skipping is as an activity) with Hockey, Netball, Football, Rugby and Horse Riding all represented in the group. Most of our team are working for us alongside studying in further education, they are a pretty talented bunch.
Training and Qualifications
All our coaches have passed the rigorous Dan the Skipping Man® training, so they are fully prepared to deliver our unique skipping concepts. They are also DBS checked, and insured through the highest standards of company insurance.
Don't just take our word for it
Dan the Skipping Man® and RopestoPupils™ are trademarks. So, if it's not Dan the Skipping Man® or RopestoPupils™ it's not the Dan the Skipping Man concept. We just needed to say that.
Have a look through our articles and blogs. We regularly write on all manner of skipping related subjects, including hints and tips on how to make the most of our ropes and the skipping days we provide.
We are so much more than a business that provides a one-off skipping day (sorry, we thought it was worth repeating). You probably won't be
Read More »
If you'd like to find out more about any of our products or services then we'd love to hear from you. Just give us a call, ping us an email or fill out the contact form. 
We always try and respond within 24 hours. Please do keep an eye on your inbox and (sadly) junk box too. Try as we might, sometimes our emails go to junk. Please check and add us to safe send lists.