Skipping partnerships and collaborations
We work with our partners to create fully inclusive and engaging skipping partnerships and collaborations across multiple organisations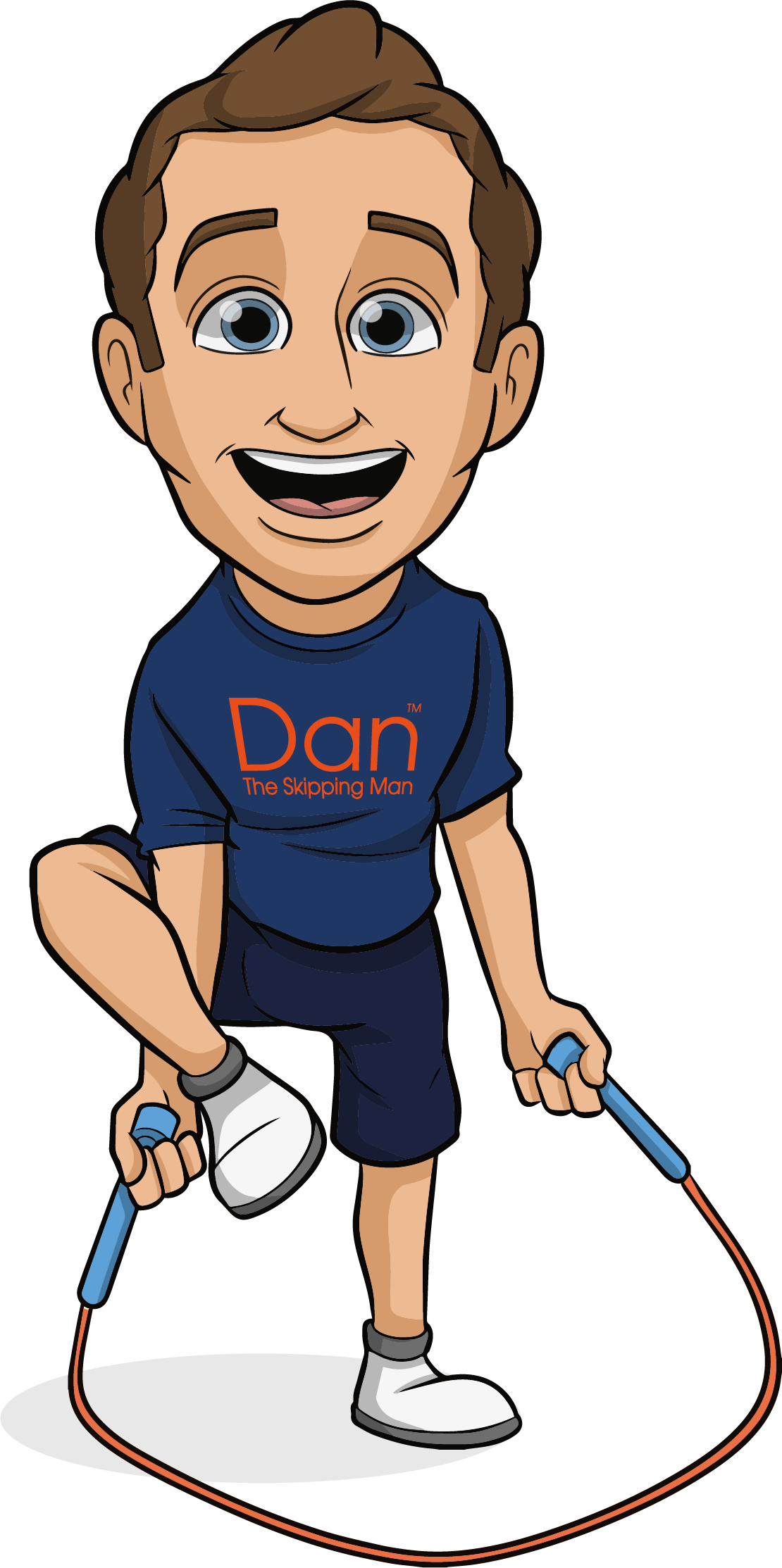 Bringing the benefits of skipping to your organisation, partnership or region
At Dan the Skipping Man, we have a wide range of collaborations with other organisations where we bring our sustainable skipping concept to their members. Because we understand that one size very rarely fits all, our service is deeply personalised. We work with you to create the very best experience for your members, ensuring we maximise both your budget and the fun. Taking the time to listen to you and what you want to achieve before creating a package that's designed specifically for you. 
That includes discounted bulk rope orders, regular video series, and the full range of skipping days and festivals. Whatever you need, we can provide it. We are completely flexible and pride ourselves on working with you to get the best experience possible.
What do people think of our skipping partnerships and collaborations?
Have a listen to an interview on BBC Radio Devon that talks about how our sustainable and inclusive skipping partnerships can benefit you and your organisation.
If you'd like to find out more about how we can work together then we'd love to hear from you. Just give us a call, ping us an email or fill out the contact form.