Skipping news and resources from Dan the Skipping Man
We provide a range of articles and useful resources, including our highly regarded YouTube channel.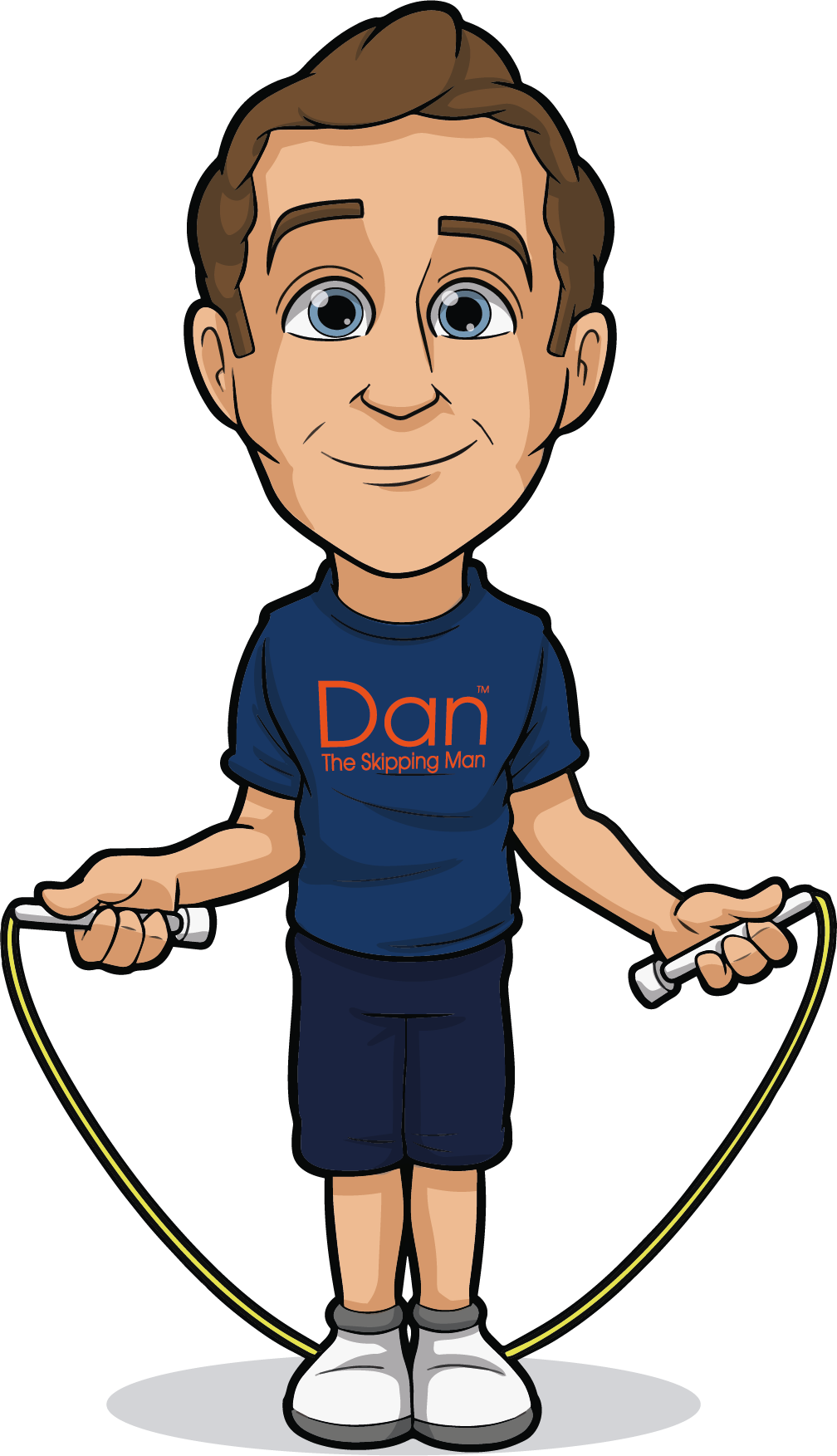 Have a look through our articles and blogs. We regularly write on all manner of skipping related subjects, including hints and tips on how to make the most of our ropes and the skipping days we provide.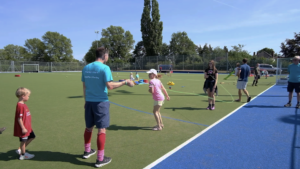 Some things in life are bigger and more important than skipping (yes we did just say that). One of those things is charity and, specifically,
Read More »
If you'd like to find out more about any of our products or services then we'd love to hear from you. Just give us a call, ping us an email or fill out the contact form.