Wow what a week that was. Last week was National School Sports Week 2022 … and to say we were busy is the understatement of the decade.
As I hope people are realising by now, at Dan the Skipping Man® we are about loads more than "just" amazing skipping days. We are about building skipping into the everyday activities of the schools, pupils, families and communities we work with. And that couldn't have been truer last week.
Our week included our amazing Dan the Skipping Man® Summer Skip Live (look out for the recordings soon) for KS1/KS2 and Secondary schools too, with loads of fabulous participants, who skipped with such energy! It continued with DTSM Days in all corners of the UK (Ben from TeamDTSM even skipped across the River Severn for a super time in the Welsh capital, Cardiff). We had DTSM Festivals galore with wonderful partnerships that we work with to ensure skipping is embedded as part of their schools/regions lifestyles. Have a look at www.twitter.com/dan_DTSM for all the goings on..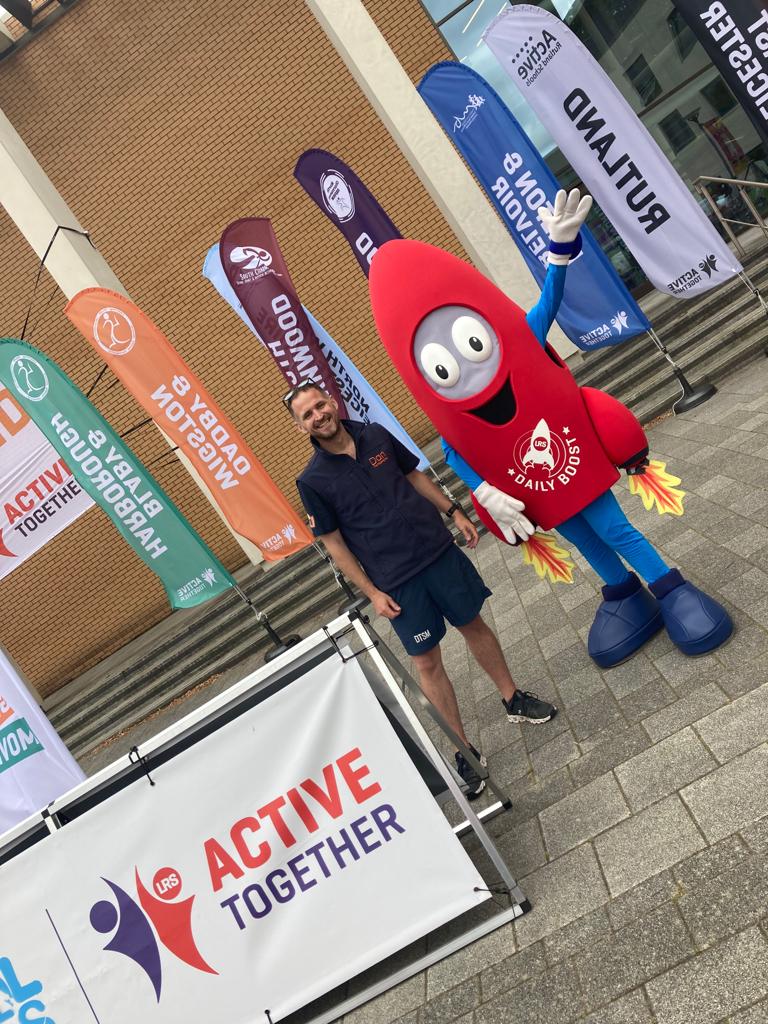 Ok deep breath, nearly there. If that wasn't enough we skipped at the Copper Box … yes the London 2012 venue (how was that 10 years ago?) where we worked at the Youth Sport Trust #GirlsActive day, it was so much fun and we even got Olympian Montell Douglas doing Double Dutch (because she told us she couldn't) she did fantastically, Montell the Bobsleigh is so last year, you've found your new calling!
And lastly …
if that wasn't enough, we had all our wonderful #1aDayChallenge skipping spin off's, for the Youth Sport Trust, to give people alternative challenges to try and get active, with schools sharing their efforts on social media.
It was a breathless bonanza of a week and it was such fun to show the breadth of what we do at Dan the Skipping Man® and the talents our team have. Thanks to everyone who engaged … same time next year? Of course.
Want to donate to Youth Sport Trust the charity that we are proud to support at YST Business Partners then you can here